The End is the last song on the Evanescence EP. It is an instrumental with ethereal vocals. This track is an altered edit of the background music for the ending of Solitude. Lyrics from Solitued can faintly be heard amongst the vocals in this song.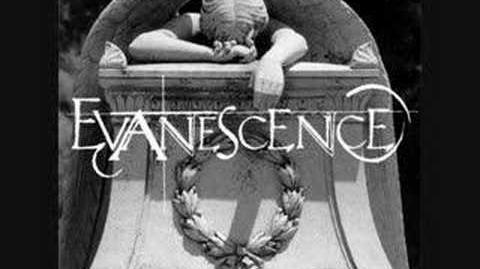 Ooh, can't you see
All along it was me?
How can you be so blind
As to see right through me?
And ooh, solitude
Still with me is only you
Ooh, solitude
I can't stay away from you
And ooh, solitude
Forever me and forever you
Ooh, solitude
Only you, only true
Ad blocker interference detected!
Wikia is a free-to-use site that makes money from advertising. We have a modified experience for viewers using ad blockers

Wikia is not accessible if you've made further modifications. Remove the custom ad blocker rule(s) and the page will load as expected.